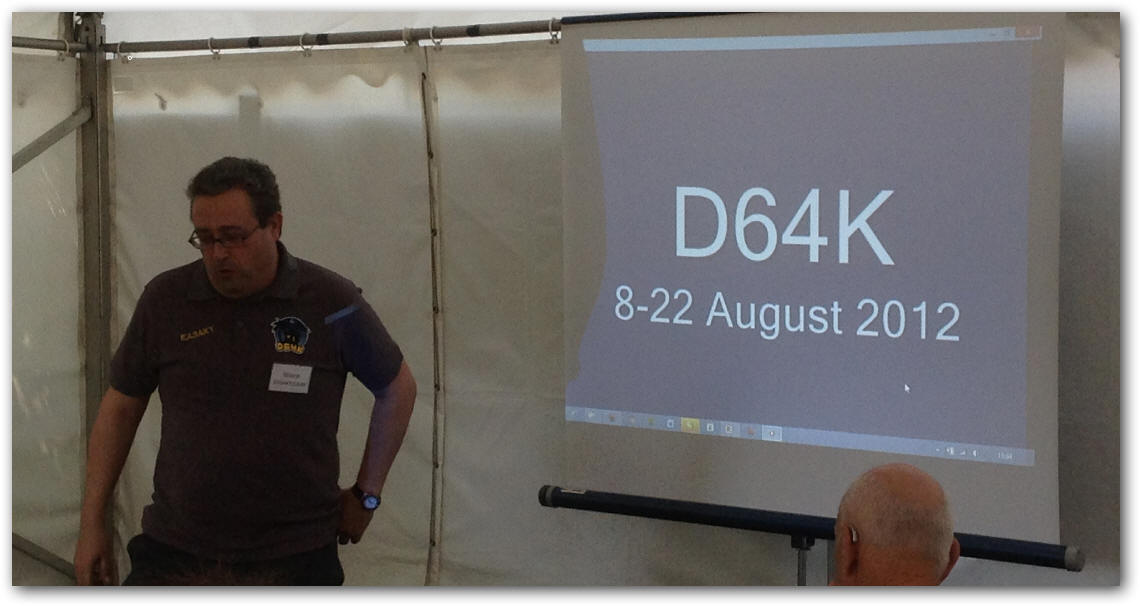 After the great success of all the previous 6M BBQs, Chris is holding another on
Saturday 5th August 2017
in
Farnborough, Hampshire UK
 - so make a note in your diary and let Chris know if you wish to attend.
Take a look at the
2017 BBQ web site
if you want to see what it's all about. As we have always had a good number of non-UK 6m hams attend, We are sending this now so that you can plan your summer around the event by visiting the UK!
There will be plenty of food and drink, lots of 6m guys to talk to and argue with and
XYLs are positively encouraged!
I hope that we will see an even better turn out of non-UK 6m enthusiasts. For those wanting to stay over on Friday night, many will be able to stay in the same hotel (
The Falcon
as in 2015) and I will organise another great 6m dinner for the Friday evening!
There will be several interesting talks to help pass the long hot summer day...
The cost of the BBQ is 30 UK Pounds and will need to be paid in advance of the event.
I know it's a long way off, but if you are interested in attending PLEASE send Chris an email stating your level of interest. 
chris@gare.co.uk
---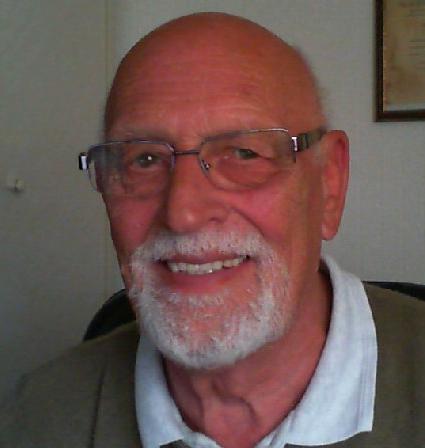 I heard today about the sudden and unexpected death of our member and friend Roger,
G4HBA
(UKSMG # 262) whilst on holiday in Spain. It came as a shock to me and his family must be devastated.
I spoke to him a week last Sunday, the day before he set off on his travels. He was looking forward to his holiday, regretful that he would be missing a couple of contests but should be back for the 6M this coming Thursday.
Although I personally have not known Roger long he was well known and respected in the Yorkshire area, we have lost a true Gent. As it says on his QRZ entry he was proud to be a member of our group and we were proud to have you with us Roger.
Tuesday nights will not be the same without hearing your voice.
Robert,
M0ORO
---